"I get really excited to be able to share in your amazing day!"
Officiant/ Photographer
- Kaylie
"I believe in Covenant Marriage and it is a honor to be able to be a part of your wedding!"
Owner
-Ginger
Our Team has years of combined experience:
over 30 years photography experience

7 years Officiant experience

15 years wedding venue experience

20 plus years wedding planning
"It's always fun to express your creativity in life!"
Marketing Director
-Abbie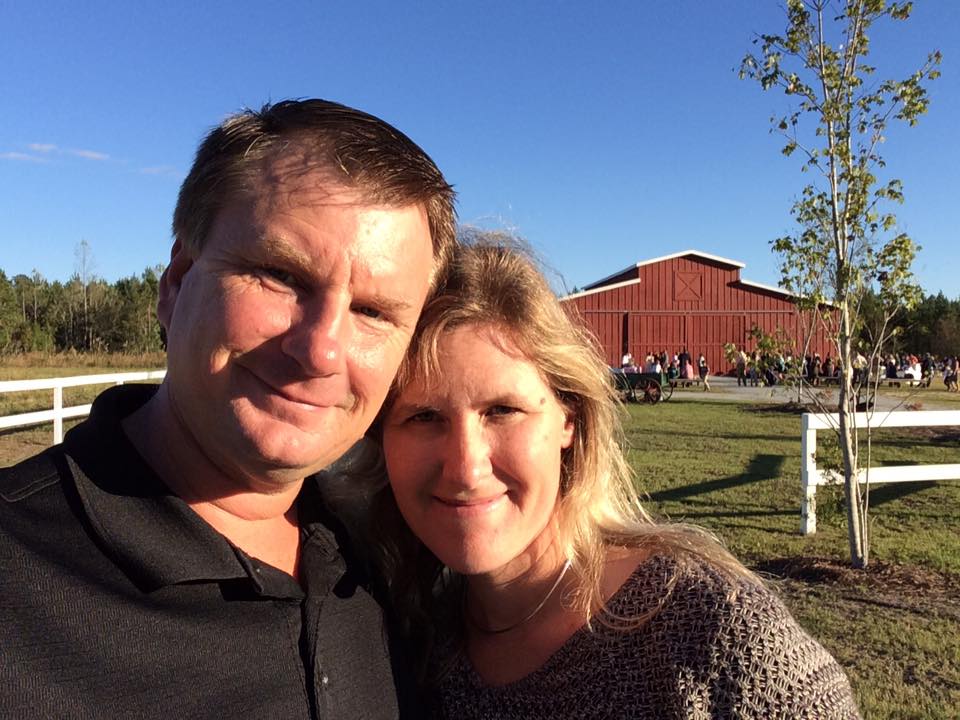 "Weddings are what we do!"
Officiant / Design Team Consultants
-John & Mary Williams, Owner of The Carolina Wedding Barn in New Bern, NC
We believe in marriage. We believe in God's design for family. We believe that every moment of your life has a purpose and a plan.
For I know the plans I have for you, declares the Lord, plans to prosper you and not harm you, plans to give you hope and a future. Jeremiah 29:11
Covenant Acres is a unique company. Our chapel its so much more than a building. We want you to become family. Yes, use our venue to get married, we can officiant your ceremony and provide photography coverage. Then after your wedding day, as your life and journey begin with each other, allow us to be apart of your future. We can host baby showers, birthday parties, anniversaries and graduation gathering. We can continue photographing your story, it doesn't need to stop on your wedding day.
We would love to continue freezing your moments in time for decades to come.
Our Chapel is not about replicating a style but exploring ideas and planning a theme that is truly one of a kind.